Welcome to our Mammoth Mountain Web Cams Page.
We have some great HD & SD images here from Mammoth Mountain, Cal Trans, BishopWeather.com, Yosemite and the Mono Lake area.
Each Web Cam image links directly to the page we have pulled the image from.  If you like a cam please consider supporting the organization who is streaming it with a thank you email.
The web cams we have posted here should give you a great idea of what the current weather conditions are in the local area.  If you're looking for detailed weather, check out our Mammoth Lakes Weather page here.
____________________________________________________________________
Web Cams Mammoth Lakes
Live Snowman Cam at 8175 feet on Canyon Blvd
______________________________________________
Mammoth Mountain Web Cams
Mammoth Mountain Summit Cam
MC Coy Station Web CamsMain Lodge CamsUnbound Cams Canyon Lodge Cams
___________________________________________________________________________
Other Mammoth Lakes & Eastern Sierra Web Cams
Mammoth Lakes Library Cam 
Mono Lake Cam
___________________________________________________________________________
Bishop & Owens Valley Web Cams

Yosemite Cams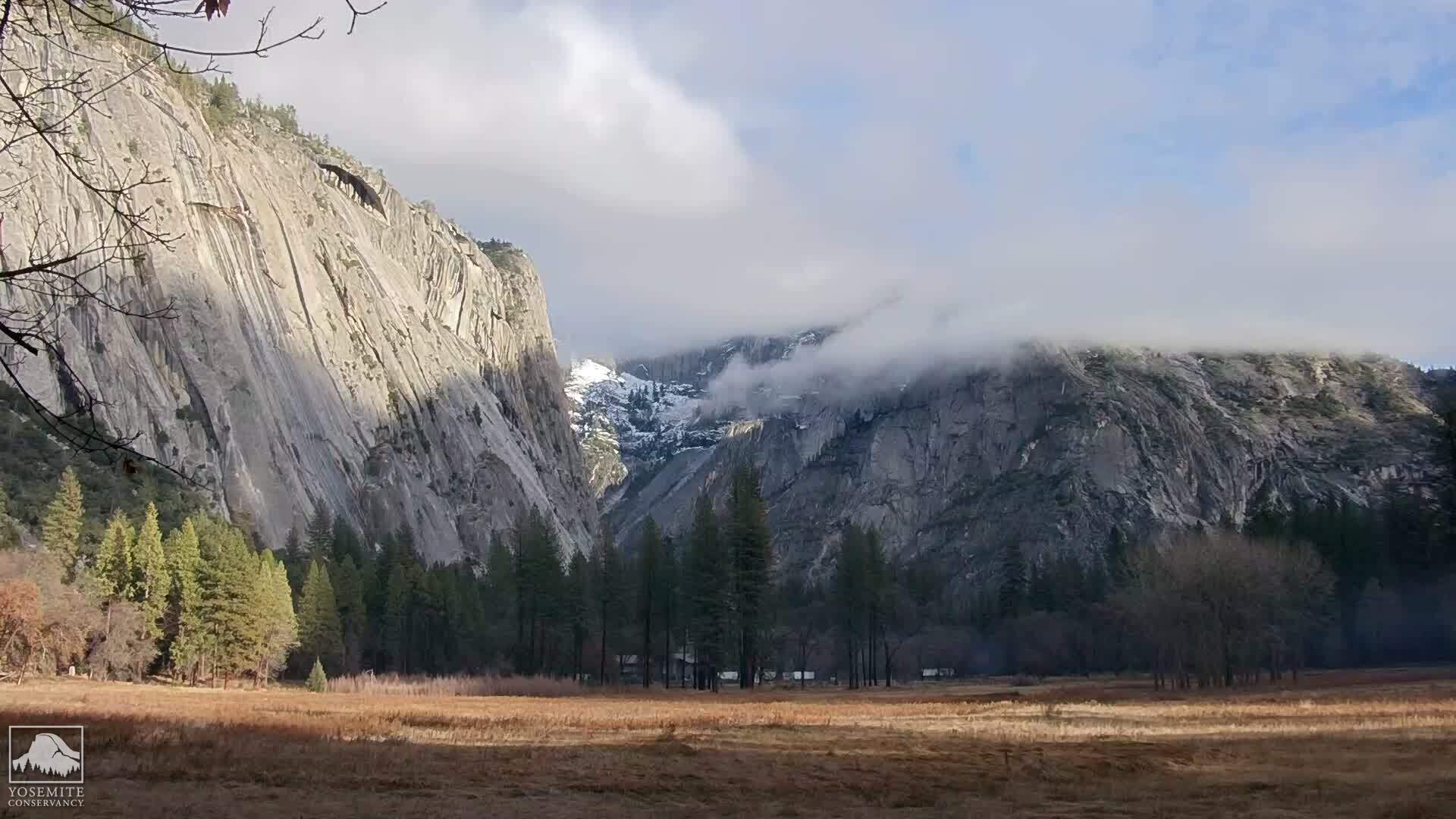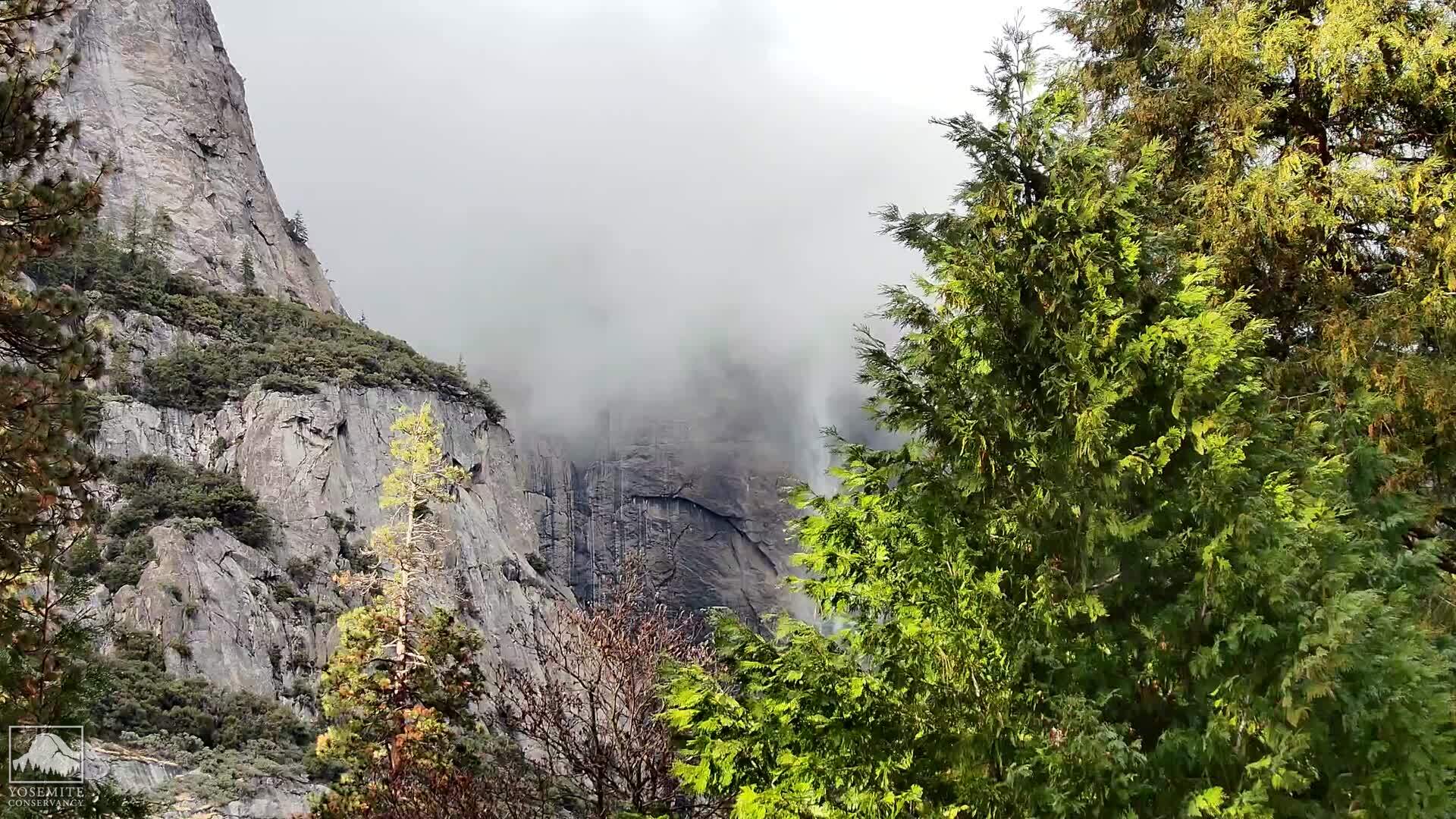 More Sierra Web Cams at this link