8-8-2017 – 7AM – Hello from Mammoth Mountain and Mammoth Lakes, California.
The window-cast is showing clear skies to start our day. 
We have a 30% chance of heavy rain today and 30% on Tuesday. Most of the rain will take place after 12 noon and into the evening hours.
Highs will be in the 70s in town with 60s out on Mammoth Mountain and up in the Mammoth Lakes Basin. Night time lows are in now into the upper 40s to low 50s, perfect for a night of camping.
Winds in the area are light expect near the T Storms we have had the last couple days.  Air Quality in the area is clear now as the fire's near Yosemite and June Lake has slowed down.
However there is a new fire south of Mammoth that did bring some hazy skies in on Sunday. We need to watch this fire as it will bring light smoke at times into the area. Not looking at any health hazards yet or over the next couple days.
.SYNOPSIS...from Reno

Low pressure stalled over northern California will produce
thunderstorms through midweek with strong storms and heavy
rainfall possible. Thunderstorm chances will gradually decrease
later this week with dry conditions for the weekend. Temperatures
will remain slightly below average through Wednesday, followed by
a few degrees of warming.
.SHORT TERM...from Reno

Today through Wednesday are shaping up to be active thunderstorm
days as upper low persists over northern CA with continued
abundant moisture and increasing instability over eastern CA-
western NV. We will issue a Flash Flood Watch for northeast CA
and parts of western NV from Reno-Carson northward including areas
around Pyramid Lake as portions of these zones have received
decent rainfall (along with a few reports of flooding) in the past
few days.

For today, upper level diffluence increases which will lead to
a greater potential for stronger and longer duration
thunderstorms this afternoon and evening, with outflow
interactions likely keeping some weaker shower activity going into
the late night. The greatest forcing looks to be targeting
Lassen/Plumas/eastern Sierra counties and adjacent portions of
western NV (areas included in the Flash Flood Watch).

For Wednesday, the low is projected to become negatively tilted
with low-mid level flow becoming southeast or south, increasing
shear profiles and bringing a higher risk for more cells becoming
severe and producing intense rainfall rates. Instability peaks
with some scenarios showing CAPE values around 1500 J/kg which is
unusually strong for our region. An upper level disturbance is
also on track to move across the region, and if it arrives during
the afternoon or early evening as some of the more aggressive
model guidance scenarios indicate, we could be set up for a
significant thunderstorm event Wednesday afternoon and evening.

For Thursday, thunderstorm chances and intensity are unlikely to
be as significant compared to today and Wednesday, but the upper
low appears to be slower in exiting northern CA. With plenty of
moisture and decent instability remaining in place especially from
US-50 northward, we will include a mention of thunder in these
areas. Overall the more favorable thunderstorm chances look to
occur from Susanville-Gerlach northward. MJD

.LONG TERM...Friday into next week...
Few changes made through the weekend with mainly dry conditions
expected as the pesky upper low will finally move off to the east.
The only threat of thunder looks to be Friday and in the Lassen
Peak Convergence Zone. Temperatures will be a little above average
with a typical afternoon zephyr expected.

Early next week, a trough is expected to approach the Pacific
Northwest coast. How it evolves is in question, but it does look
cooler and breezy for next week. The EC is considerably deeper and
slower while the GFS splits it apart. I can see both runs as
plausible, but the EC has a bit more support and will lean in that
direction for the "August anomaly". A trough like this is not that
unusual for mid to late August so we do expect some cooling. The
main question is just how breezy, as the EC shows a good event
with gusts up to 50 mph possible while the GFS is more of a 30-35
mph scenario. Wallmann
Have a great Summer Day….Snowman out.
Here is the updated forecast from GWC, they have backed off for their winter forecast. Pretty much in line with what I have heard from other's I respect out there. Plenty of powder with less down days. MS
______________________________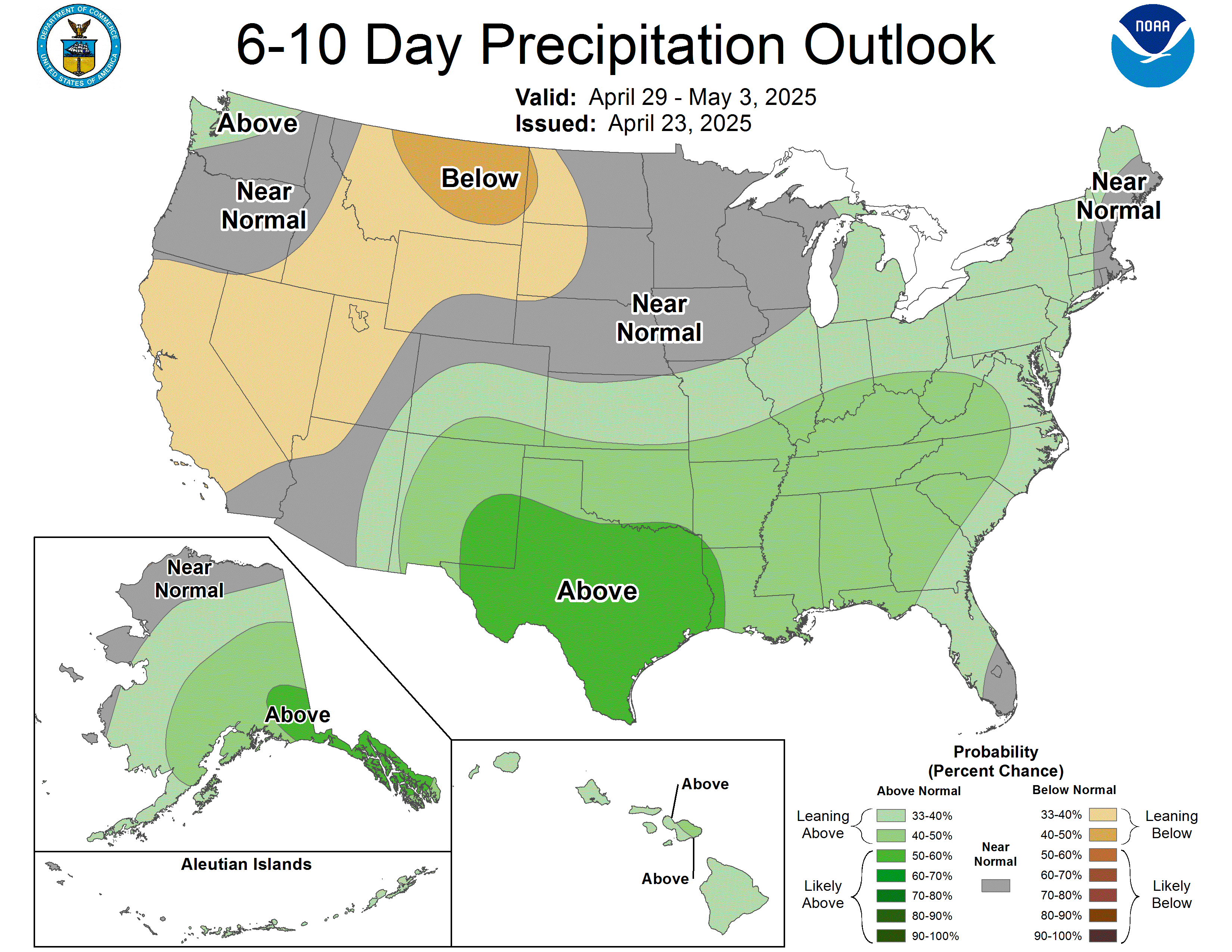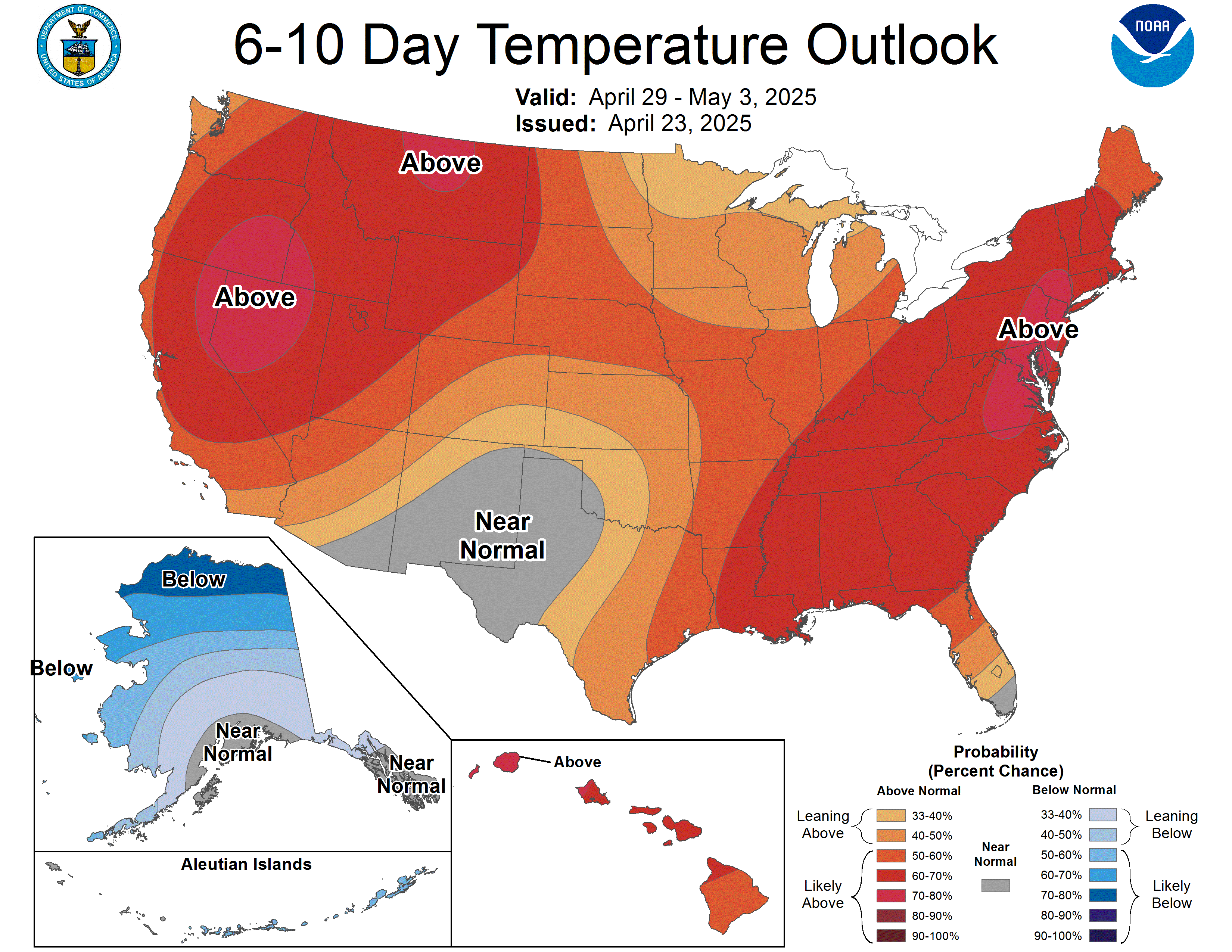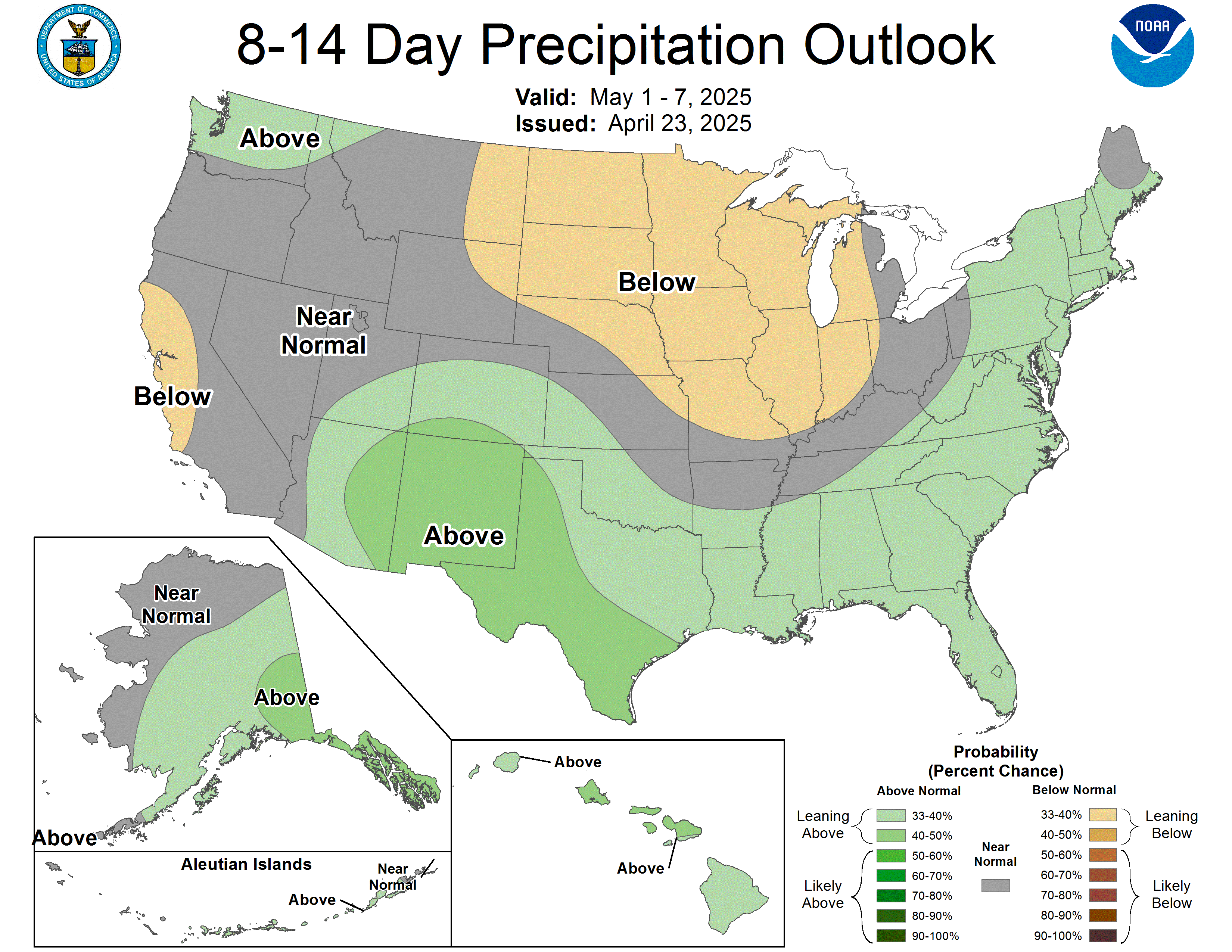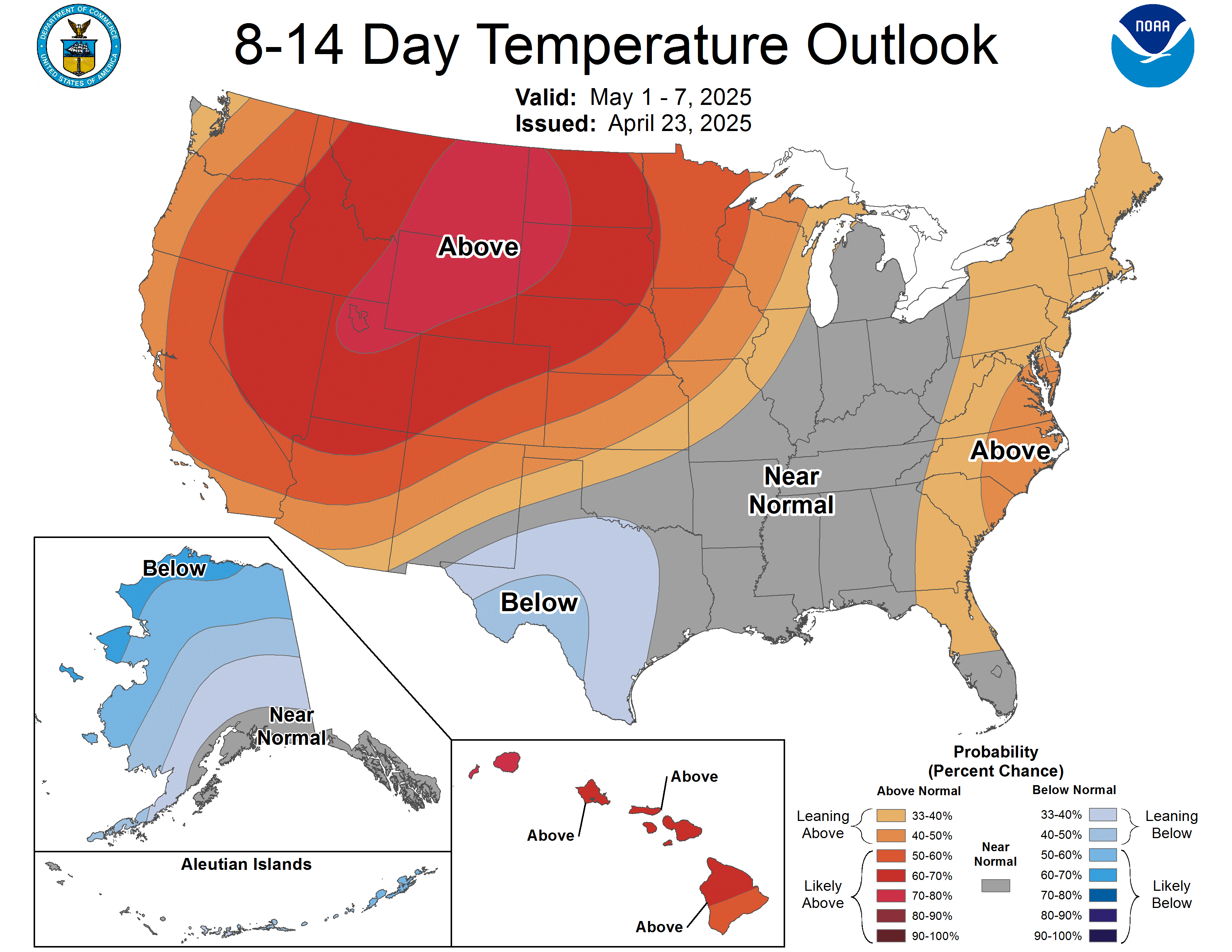 Mammoth Mountain & Mammoth Lakes Weather
Looking Back at some Big H20 Winters 
2017 beat all of these with 100+ inches of H20 at Main Lodge
1. 1983 91.0″ H2O (83.7″ @ 4-1-83)
2. 1969 86.5″ H2O
3. 1995 80.0″ H2O
4. 1967 78.1″ H2O (55.4″ @ 4-1-67)
5. 2006 76.0″ H2O (63.6″ @ 4-1-06) ***
6. 1978 76.0″ H2O (67.8″ @ 4-1-78)
7. 1938 75.2″ H2O
8. 1986 74.0″ H2O (64.0″ @ 4-1-86)
9. 1952 73.7″ H2O
10. 1982 73.0″ H2O
11. 2005 72.5″ H2O (68.5″ @ 4-1-05)
12. 1993 67.1″ H2O
13. 1980 65.8″ H2O
14. 1941 64.0″ H2O
15. 1958 62.0″ H2O
______________________________________________
Steve Taylor – The Mammoth Snowman: Over the last 30+ years, Snowman have spent countless hours studying and learning about mammoth mountain weather and snow conditions first hand.
Snowman started blogging this information back in 1990 on the old Mammoth BBS system, then the RSN Forums and then on to MammothSnowman.com in 2004 with his Video & Photo Blog reports. (No You Tube back then)
Snowman has had his reports, videos and photos featured on both local TV Stations here in Mammoth, along with Fox, ABC, CBS and NBC News. ________________________________________________________
Ted Schlaepfer – CCM – The Mammoth Weather Guy: Bio: Always fascinated with the weather, skiing was just a natural extension of my love for snow and rain.
I started skiing at age 5, first discovered Mammoth Mountain in 1979 as a youth, and have been a regular visitor since.
Putting together the Powder Outlook has been a lot of fun over the last 7 snow seasons.
______________________________________________________________