1-8-2017 – 8 AM – Good morning from Mammoth Lakes, we have cloudy skies with rain and snow in the area at this time. Snow levels are up to 8800 – 9300 feet right now.
Right now we have a 35 at Main Lodge with winds gusting to 40 out of the SSW. Up top it's 26 with heavy snow falling. Down here at 8200 feet I have moderate rain with temperature of 39.
For today the NWS has issued a Flash flood watch  & a winter weather advisory thru noon on Monday.  Roads in town are r2 with rivers flowing thru wet snow on the streets.
Detailed Snowfall Forecast for 9000 feet @ Main Lodge:
Sun 1/8 — Heavy rain mixed with snow at times expected during the day and into this evening, heaviest rain expected in the AM.
Rain changes back to heavy snow Sunday night and into Monday. Accumulations 12 – 20" by Monday AM; 5 – 6 feet up top including Saturday.
Mon 1/9 — Snow continues during the day and tapers off Monday night. Accumulations 12 – 15" by Tuesday AM.
Tue 1/10 — Snowfall increases again during the afternoon and becomes heavy overnight
Mammoth Mountain Forecast
Mammoth Lakes Forecast
As you can see from the NWS forecast image above we have snow in the forecast all week long. That means we have a great chance of recovering from this rain we are getting below 9500 feet today.
Models in the extended show a AR or Pineapple Connection setting up once again Tuesday into Wednesday. The good news with that system is snow levels will be below 7000-8000 feet.
Later in the week we pick a couple colder system that will help bring back full on winter conditions just in time for the Martin Luther King weekend.
PS Make sure to check our Snowman's Mammoth Mountain Snow Report at this link.
PS 2: If you want to chat with the people who use this web site and share you own videos and images join our Mammoth Snowman Facebook Group. Here is the link to join the Mammoth Snowman Facebook Group
DUMP ALERT!! – New this season Snowman will be emailing and texting a dump alert once it starts to snow, along with our dump alert we also have a once a month newsletter that comes out the first week of each new month. Here is the link to sign up…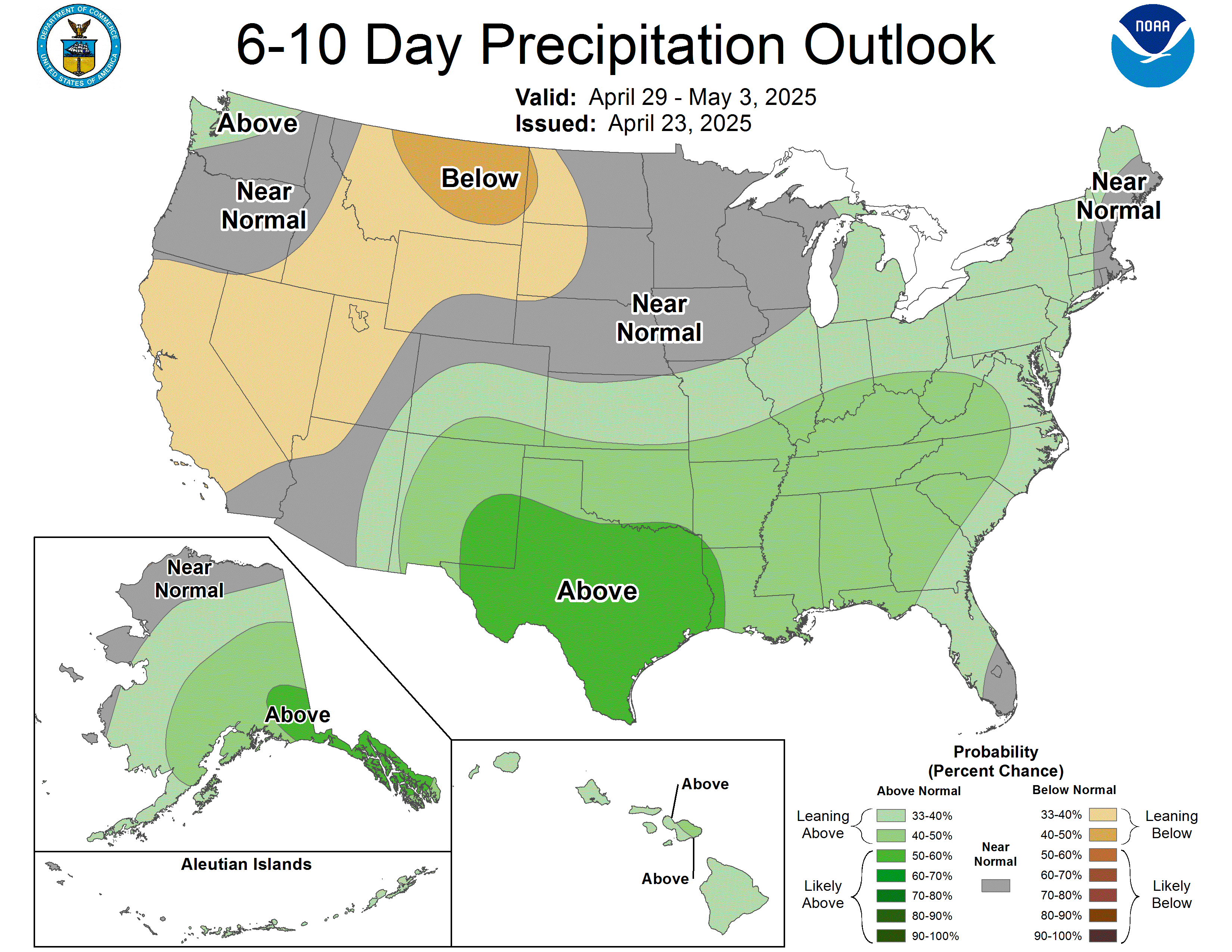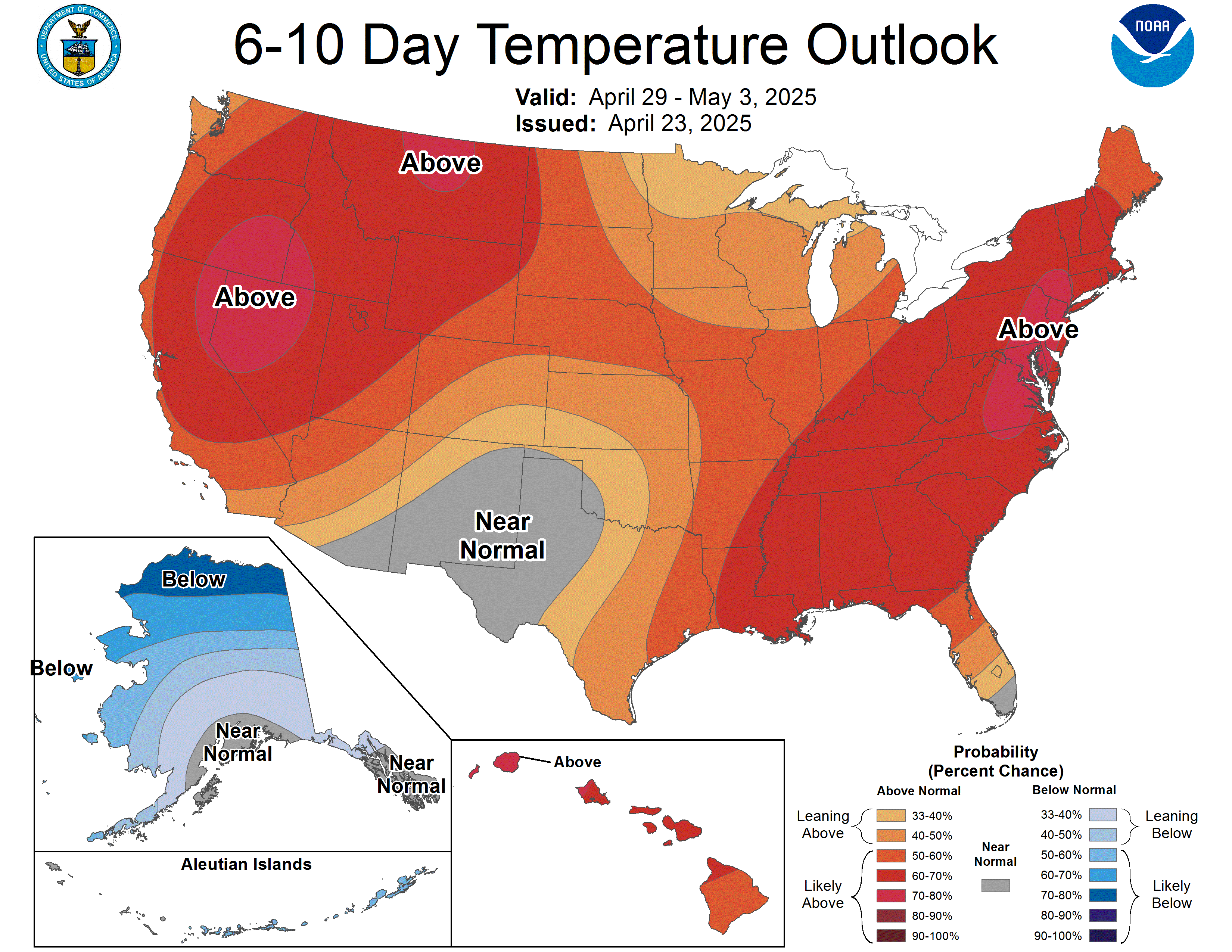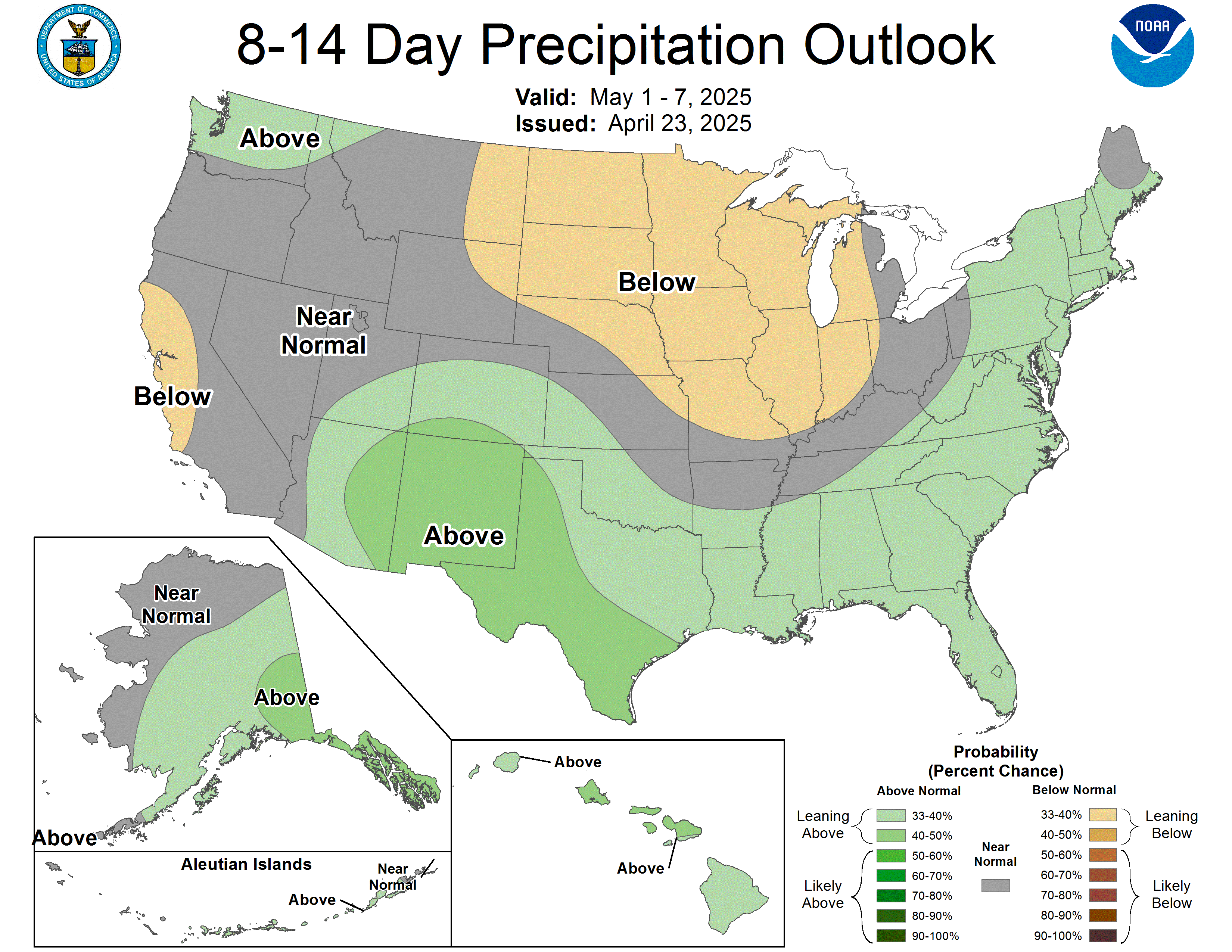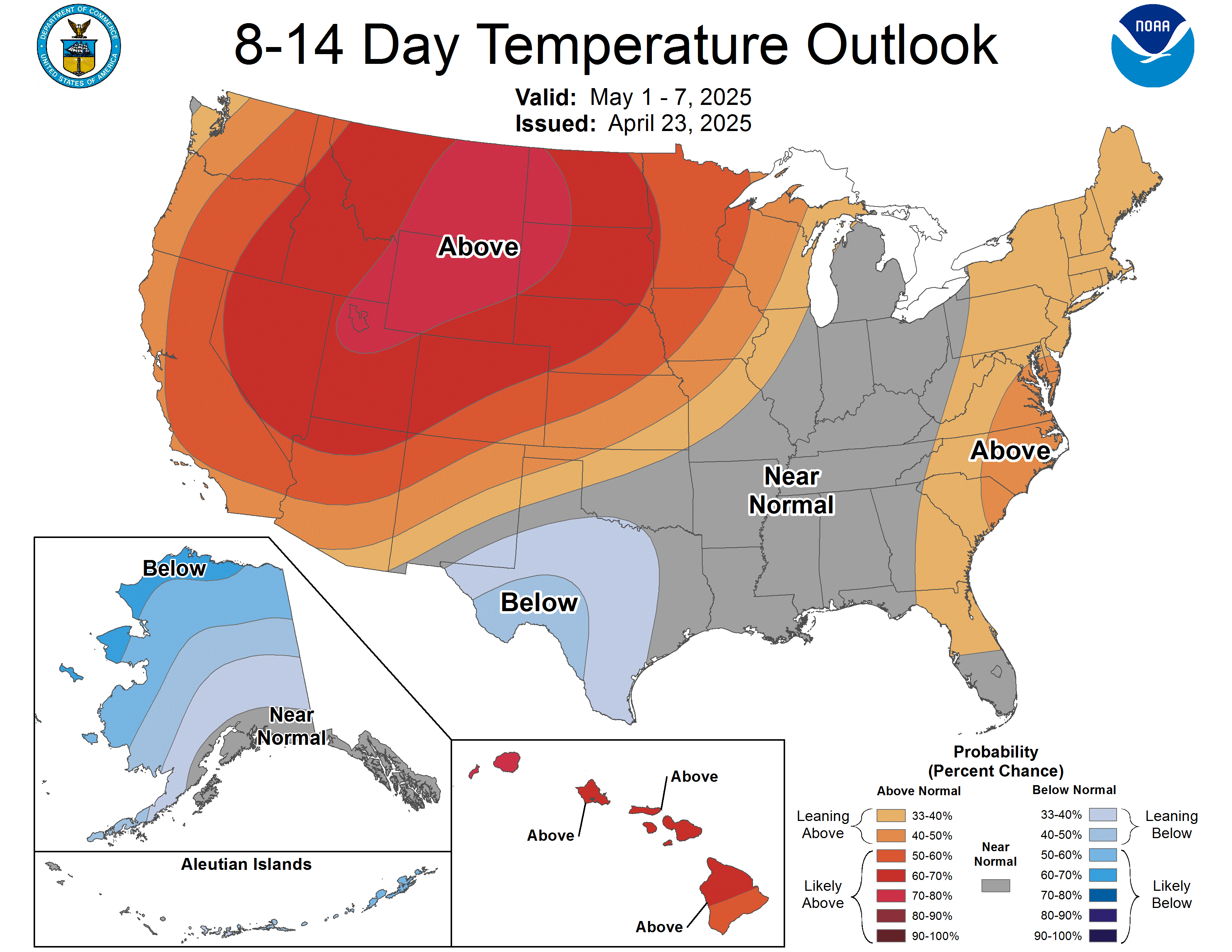 _____________________________________________
Steve Taylor – The Mammoth Snowman: Over the last 30+ years, Snowman have spent countless hours studying and learning about mammoth mountain weather and snow conditions first hand.
Snowman started blogging this information back in 1990 on the old Mammoth BBS system, then the RSN Forums and then on to MammothSnowman.com in 2004 with his Video & Photo Blog reports. (No You Tube back then)
Snowman has had his reports, videos and photos featured on both local TV Stations here in Mammoth, along with Fox, ABC, CBS and NBC News. ________________________________________________________
Ted Schlaepfer – CCM – The Mammoth Weather Guy: Bio: Always fascinated with the weather, skiing was just a natural extension of my love for snow and rain.
I started skiing at age 5, first discovered Mammoth Mountain in 1979 as a youth, and have been a regular visitor since.
Putting together the Powder Outlook has been a lot of fun over the last 8 snow seasons.
______________________________________________________________
1-8-2017 Mammoth Mountain Weather Report
was last modified:
January 8th, 2017
by