9-19-17 – Good morning from Mammoth, winds picked up late yesterday and are still howling out there.
Currently up top we have winds gusting o 78 MPH, with gusts to 40 mph+ down here in town.
The first front is now moving thru and will be east of us later this morning. Winds should then back off
to about half of what they are now only to pick up again on Wednesday into Thursday.
Along with the winds a cooling trend is in place, highs in town will be in the 60s today with lows in the 40s. Up on Mammoth Mountain highs in the 50s with lows in the 30s. Highs and Lows will come down 10-15 degrees by Friday.
Expect a hard frost on Saturday morning, if your camping lows will be in the upper 20's. These cooler temperatures will also set off the real start of Fall Colors here in Mammoth.
On Wednesday night into Thursday there is also a chance for several inches of snow above the 9500 foot level with snow showers possible down to 7500 feet.
This system is a bit to far north for us so do not be surprised if the snow showers do not take place. Hopefully the system will sag a bit more south. We will update you again in the morning hours.
Pray for Snow… Snowman out
The Winter Outlook is calling for normal to above normal snowfall, we do not expect a repeat of last winter.
Have a great Summer Day….Snowman out.
Check out MammothSnowman.com Version 3.0!!!
NWS Forecast for Town
NWS Forecast for MC Coy Station
______________________________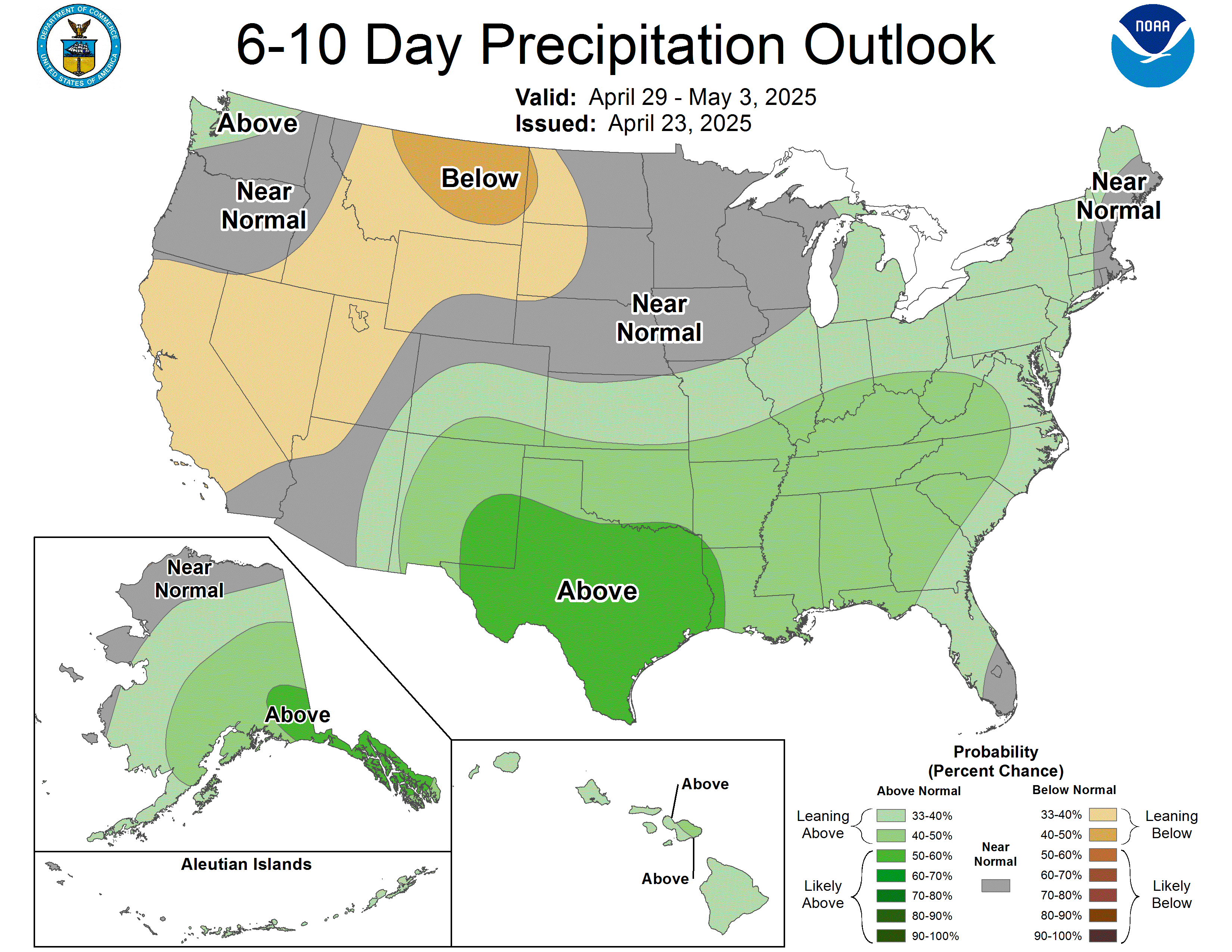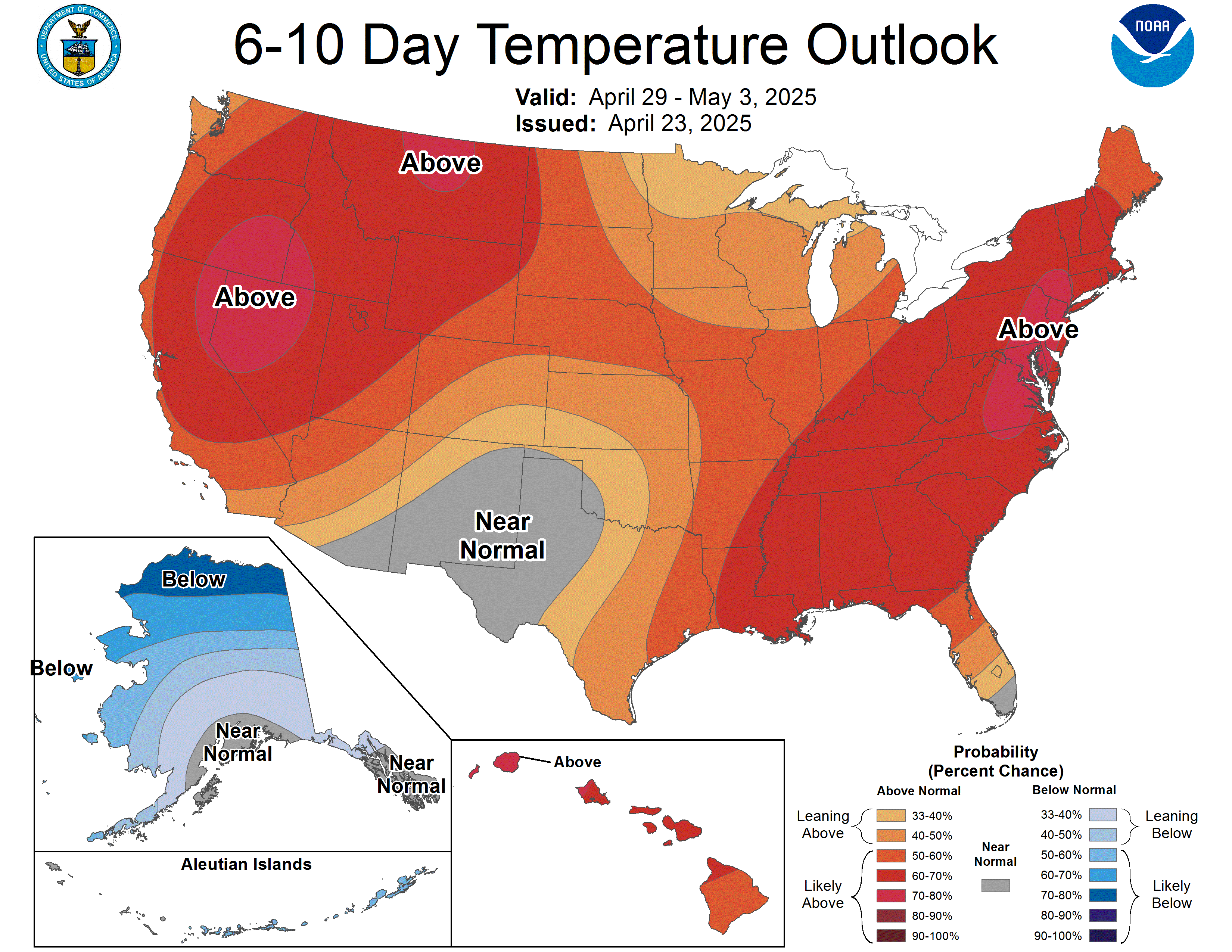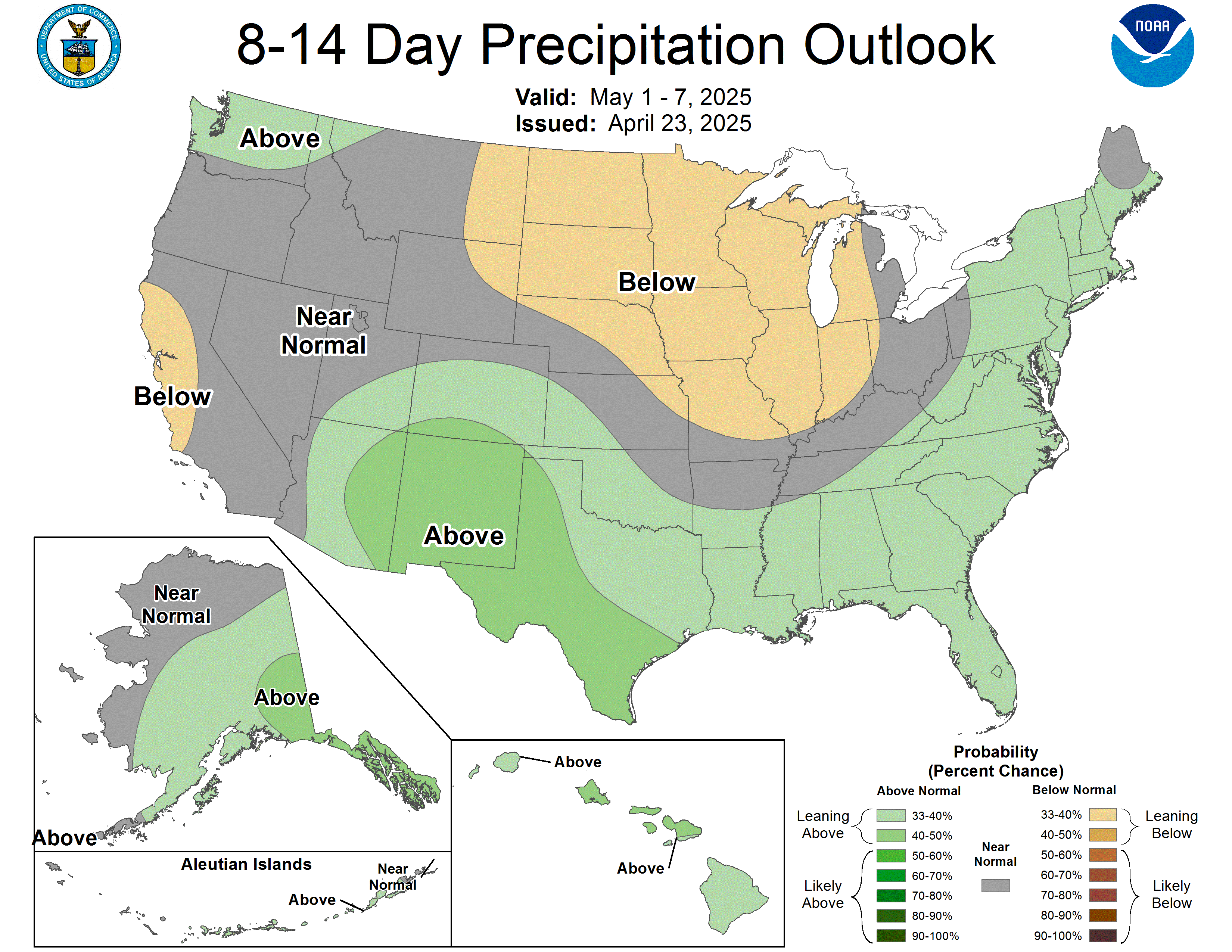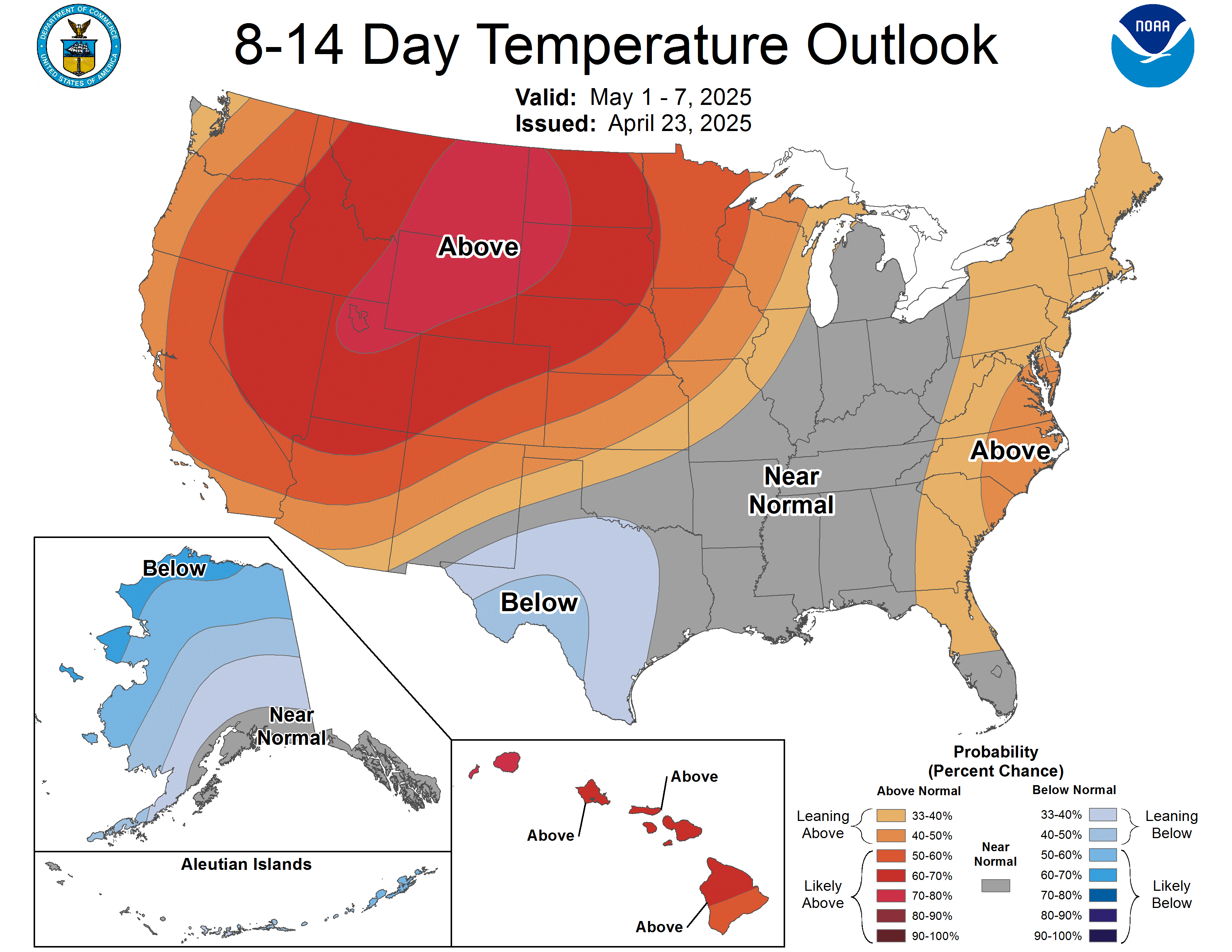 Mammoth Mountain & Mammoth Lakes Weather
Looking Back at some Big H20 Winters 
2017 beat all of these with 100+ inches of H20 at Main Lodge
1. 1983 91.0″ H2O (83.7″ @ 4-1-83)
2. 1969 86.5″ H2O
3. 1995 80.0″ H2O
4. 1967 78.1″ H2O (55.4″ @ 4-1-67)
5. 2006 76.0″ H2O (63.6″ @ 4-1-06) ***
6. 1978 76.0″ H2O (67.8″ @ 4-1-78)
7. 1938 75.2″ H2O
8. 1986 74.0″ H2O (64.0″ @ 4-1-86)
9. 1952 73.7″ H2O
10. 1982 73.0″ H2O
11. 2005 72.5″ H2O (68.5″ @ 4-1-05)
12. 1993 67.1″ H2O
13. 1980 65.8″ H2O
14. 1941 64.0″ H2O
15. 1958 62.0″ H2O
______________________________________________
Steve Taylor – The Mammoth Snowman: Over the last 30+ years, Snowman have spent countless hours studying and learning about mammoth mountain weather and snow conditions first hand.
Snowman started blogging this information back in 1990 on the old Mammoth BBS system, then the RSN Forums and then on to MammothSnowman.com in 2004 with his Video & Photo Blog reports. (No You Tube back then)
Snowman has had his reports, videos and photos featured on both local TV Stations here in Mammoth, along with Fox, ABC, CBS and NBC News. ________________________________________________________
Ted Schlaepfer – CCM – The Mammoth Weather Guy: Bio: Always fascinated with the weather, skiing was just a natural extension of my love for snow and rain.
I started skiing at age 5, first discovered Mammoth Mountain in 1979 as a youth, and have been a regular visitor since.
Putting together the Powder Outlook has been a lot of fun over the last 7 snow seasons.
______________________________________________________________
Mammoth Lakes & Mammoth Mountain Weather Forecast
was last modified:
September 19th, 2017
by