6-26-2016 – 8:23 AM – Good morning from Mammoth Lakes, the window-cast shows clear skies with light winds in the area at this time. No smoek in the area at this time for all the California Fires.  Please note as of this post there is a fire in Lee Vining and the hills above so 395 is closed.
Highs in town today will be around 80-85 with upper 60's to low 70's at Main Lodge and into the Mammoth Lakes Basin. Night time lows will be in the 50's.
At the 9000 foot level expect southwest winds to 15-25 MPH at times. With winds in town 5-15 MPH during the day time hours.
This week highs will be in the low to mid 80s with a slight chance of thunderstorms increasing during the week.  The 4th of July will be hot with highs in the mid 80's. Get ready to bake in the high country.
Local Air Quality is good at this time, but be prepared at some point we will get smoke in the area this summer.
Get real time weather at 8175 feet on Canyon Blvd check out our bloom sky cam and weather station at this link.
Mammoth Lakes Forecast
Main Lodge & Mammoth Lakes Basin Forecast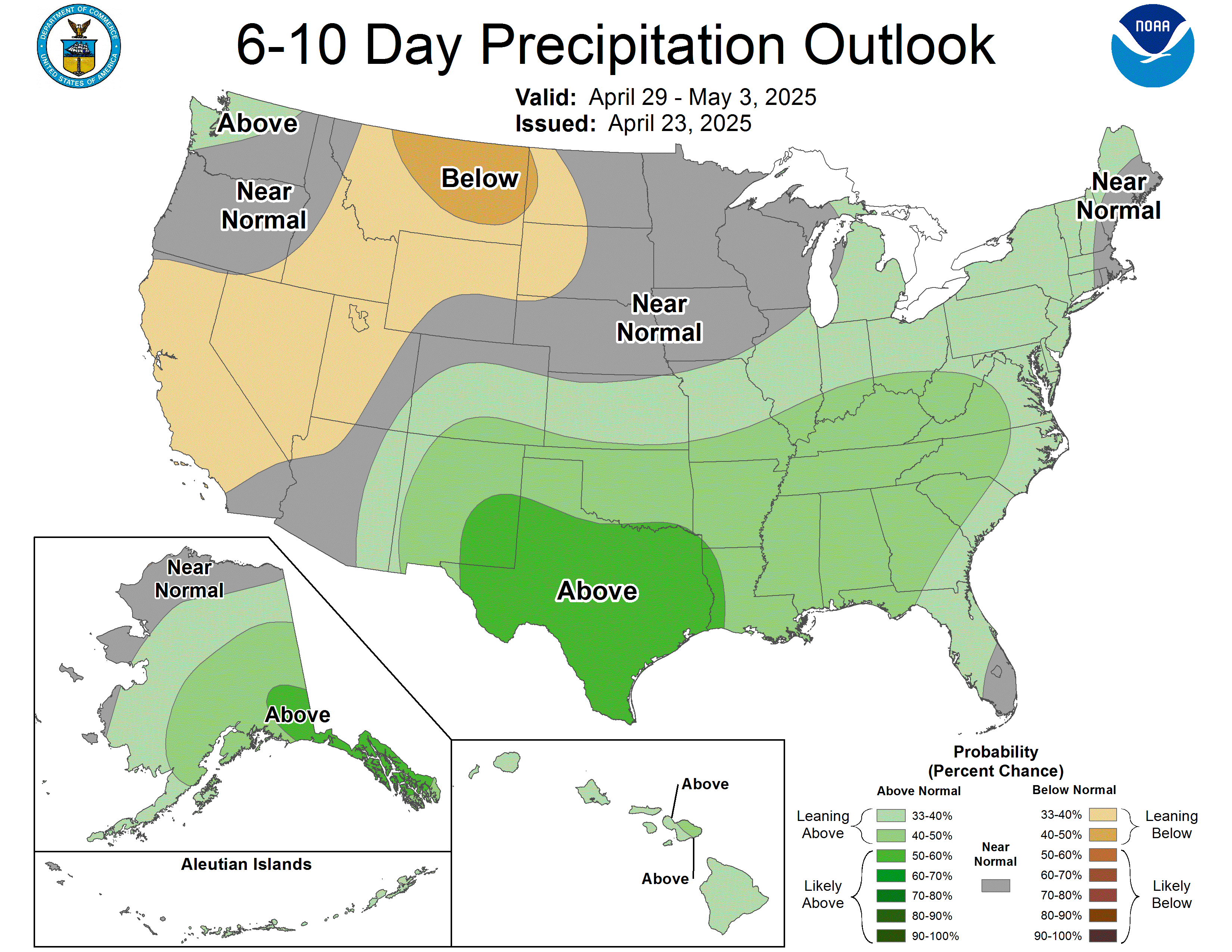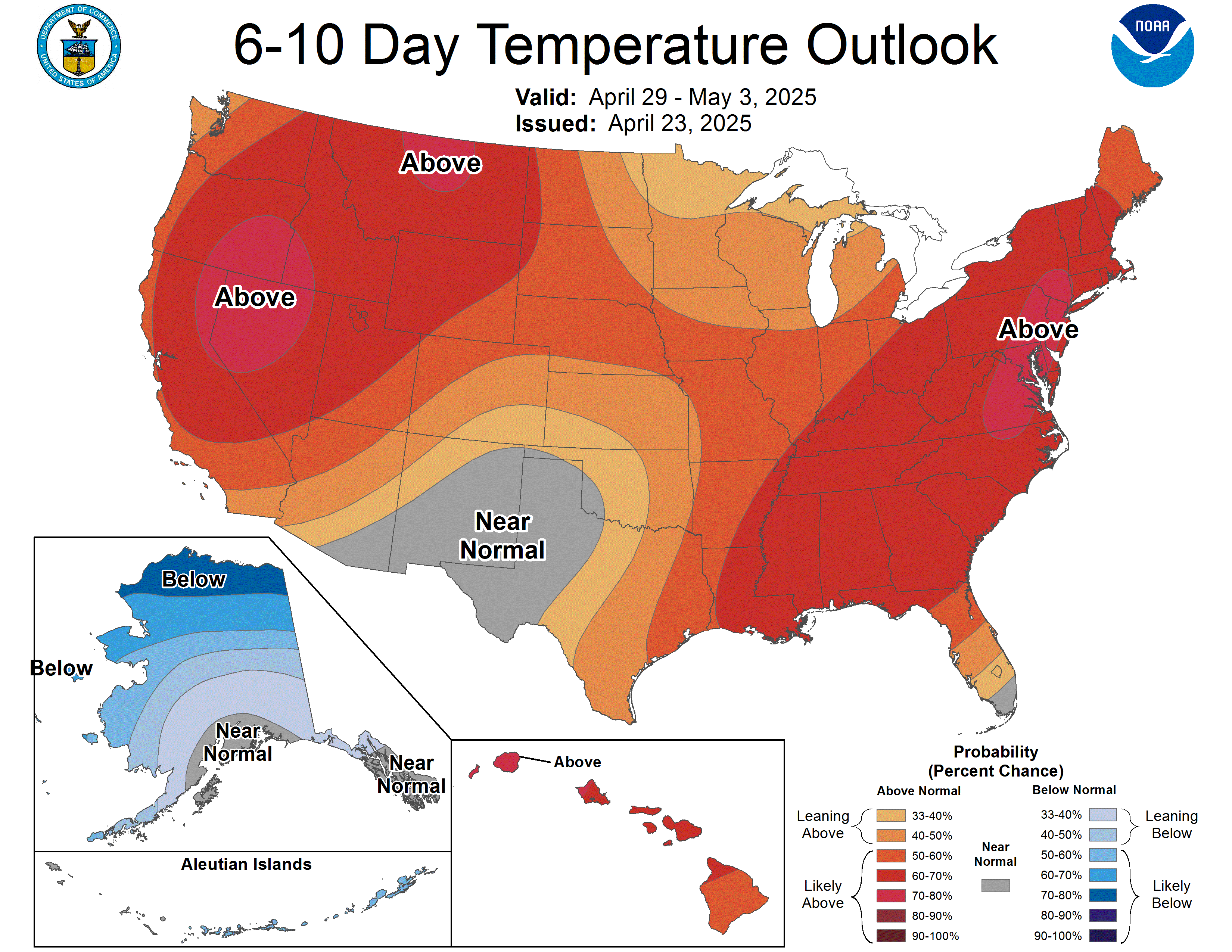 ______________________________________________
Steve Taylor – The Mammoth Snowman: Over the last 30+ years, Snowman have spent countless hours studying and learning about mammoth mountain weather and snow conditions first hand.
Snowman started blogging this information back in 1990 on the old Mammoth BBS system, then the RSN Forums and then on to MammothSnowman.com in 2004 with his Video & Photo Blog reports. (No You Tube back then)
Snowman has had his reports, videos and photos featured on both local TV Stations here in Mammoth, along with Fox, ABC, CBS and NBC News. ______________________________________________________________
Ted Schlaepfer – CCM – The Mammoth Weather Guy: Bio: Always fascinated with the weather, skiing was just a natural extension of my love for snow and rain.
I started skiing at age 5, first discovered Mammoth Mountain in 1979 as a youth, and have been a regular visitor since.
Putting together the Powder Outlook has been a lot of fun over the last 7 snow seasons.
______________________________________________________________