8-19-2017 – 7AM – Hello from Mammoth Mountain and Mammoth Lakes, California.
The window-cast is showing clear skies to start our day. 
Highs will be in the upper 70s in town today with 60s out on Mammoth Mountain and up in the Mammoth Lakes Basin. 
Night time lows are in now into the 40s, perfect for a night of camping. Winds in the area are light with gusts 5-10MPH at times in all areas today. 
There is a 30% chance for a shower or a T Storm today, storms could offer up very heavy rain, hail and cool temperatures. Sunday night into Tuesday looks like the best chance for t storms in Mammoth Lakes.
Have a great Summer Day….Snowman out.
Here is the updated forecast from GWC, they have backed off for their winter forecast. Pretty much in line with what I have heard from other's I respect out there. Plenty of powder with less down days. MS
______________________________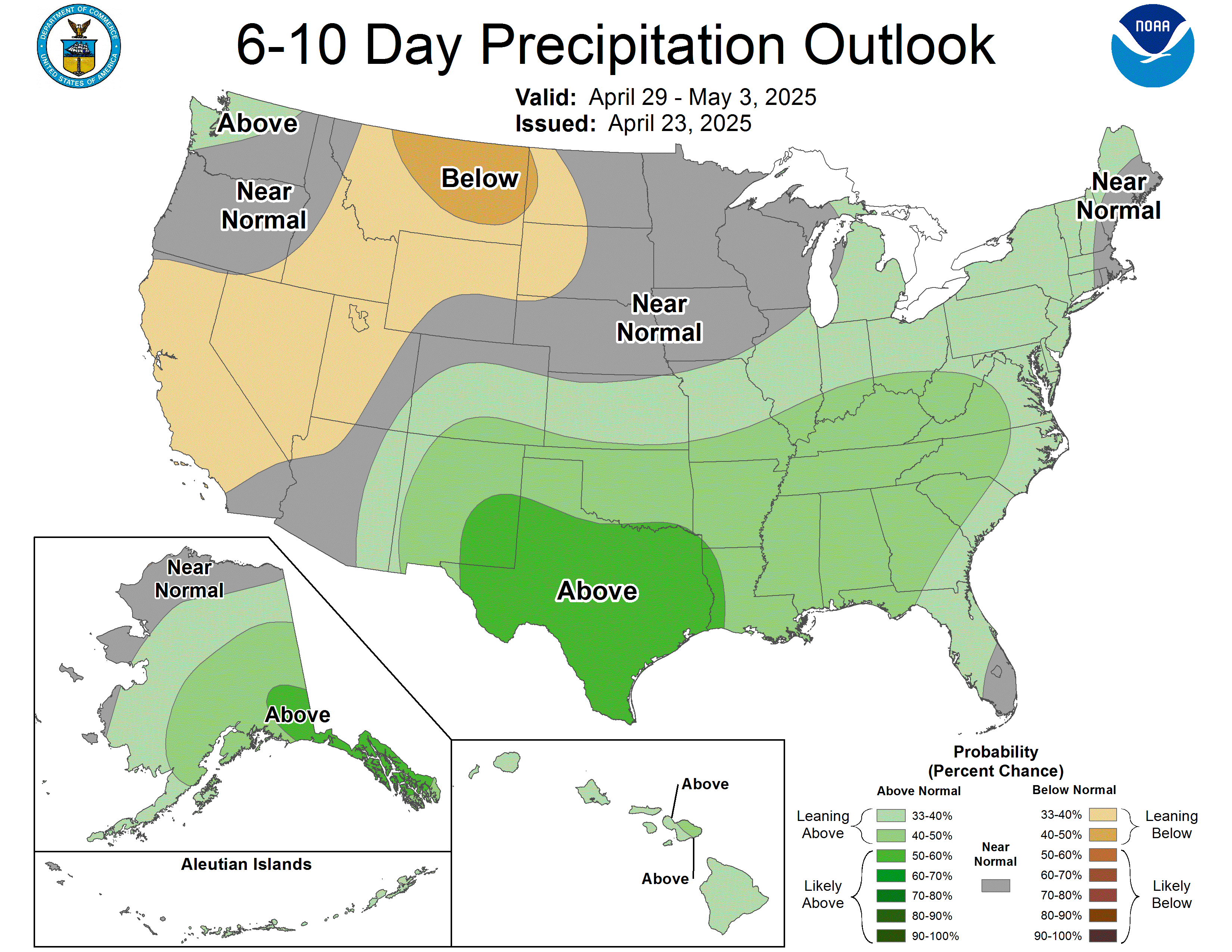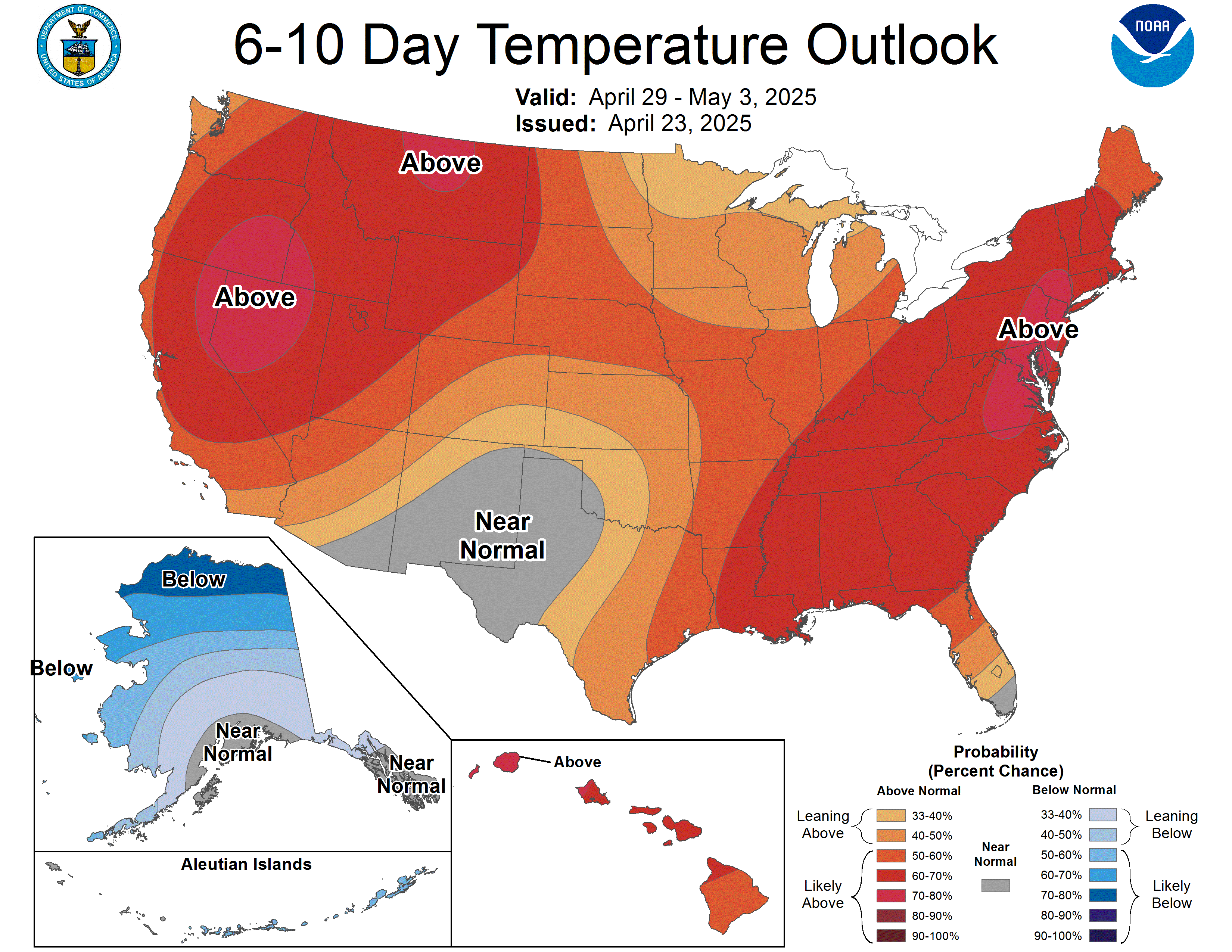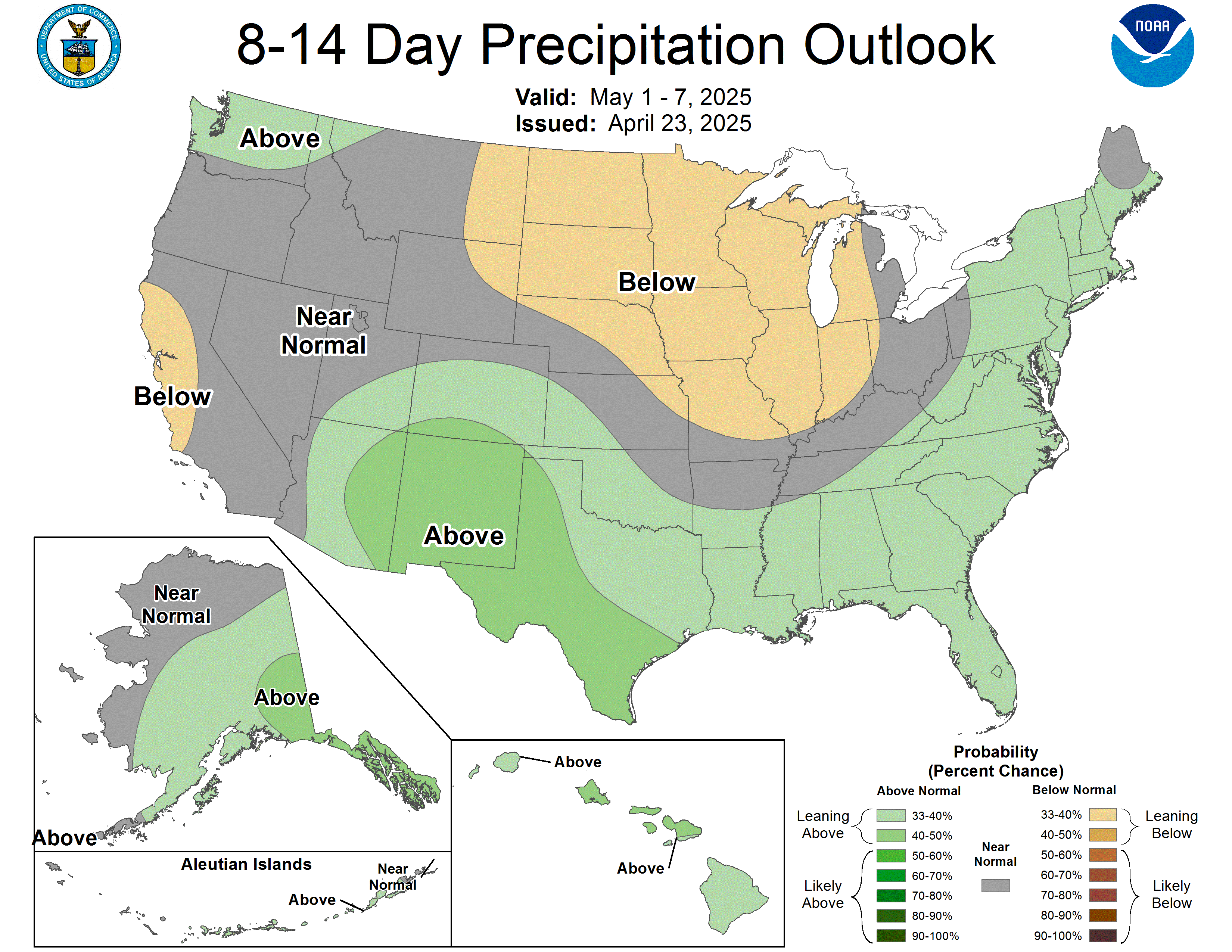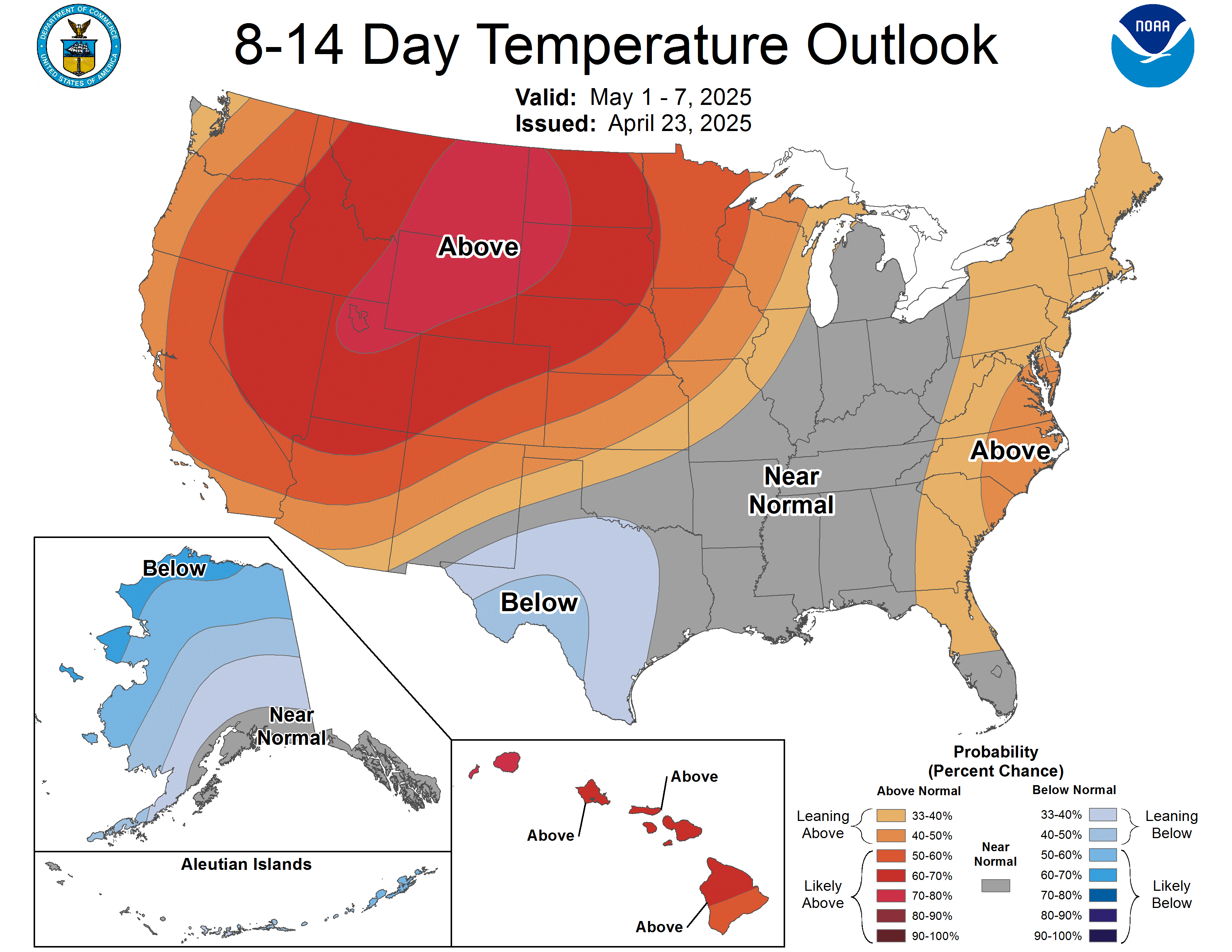 Mammoth Mountain & Mammoth Lakes Weather
Looking Back at some Big H20 Winters 
2017 beat all of these with 100+ inches of H20 at Main Lodge
1. 1983 91.0″ H2O (83.7″ @ 4-1-83)
2. 1969 86.5″ H2O
3. 1995 80.0″ H2O
4. 1967 78.1″ H2O (55.4″ @ 4-1-67)
5. 2006 76.0″ H2O (63.6″ @ 4-1-06) ***
6. 1978 76.0″ H2O (67.8″ @ 4-1-78)
7. 1938 75.2″ H2O
8. 1986 74.0″ H2O (64.0″ @ 4-1-86)
9. 1952 73.7″ H2O
10. 1982 73.0″ H2O
11. 2005 72.5″ H2O (68.5″ @ 4-1-05)
12. 1993 67.1″ H2O
13. 1980 65.8″ H2O
14. 1941 64.0″ H2O
15. 1958 62.0″ H2O
______________________________________________
Steve Taylor – The Mammoth Snowman: Over the last 30+ years, Snowman have spent countless hours studying and learning about mammoth mountain weather and snow conditions first hand.
Snowman started blogging this information back in 1990 on the old Mammoth BBS system, then the RSN Forums and then on to MammothSnowman.com in 2004 with his Video & Photo Blog reports. (No You Tube back then)
Snowman has had his reports, videos and photos featured on both local TV Stations here in Mammoth, along with Fox, ABC, CBS and NBC News. ________________________________________________________
Ted Schlaepfer – CCM – The Mammoth Weather Guy: Bio: Always fascinated with the weather, skiing was just a natural extension of my love for snow and rain.
I started skiing at age 5, first discovered Mammoth Mountain in 1979 as a youth, and have been a regular visitor since.
Putting together the Powder Outlook has been a lot of fun over the last 7 snow seasons.
______________________________________________________________
Mammoth Lakes & Mammoth Mountain Weather Forecast
was last modified:
August 19th, 2017
by