7-21-2016 -11 AM – Good day from Mammoth Lakes, the window-cast shows clear skies.
At this time I have a 74 at 8200 feet and we have a 62 at Main Lodge and a 56 at 11,000 feet with winds gusting to 23 out the SSW.
Highs in town today will be around 78 with mid 60's at Main Lodge and into the Mammoth Lakes Basin. Winds will be 5-15 in town with gust's in excess of 40 MPH over the higher elevations.
Look for this weather to continue for the next few days and then get ready for a major warm up. Highs by the weekend look to be in the 80's in Mammoth Lakes. No rain in sight until early next week when we have a isolated chance for a stray T Storm.
More warming is on tap early next week, by Monday into Tuesday highs will be up in to the mid 80's, if you by into the models for next week we could see a 90 in Mammoth Lakes by mid week. Models forecasted 90's for the 1st week of July and that was a bust so let's hope that happens again.
Fire Danger is CRITICAL at this time and fire restrictions are in place over the eastern sierra.
Air Quality is looking good at this time, just some dust in the air from the windy conditions.
Long Range it looks like the summer monsoon season will bring us some action right a the end of the month into the first week of August.
Mammoth Lakes Forecast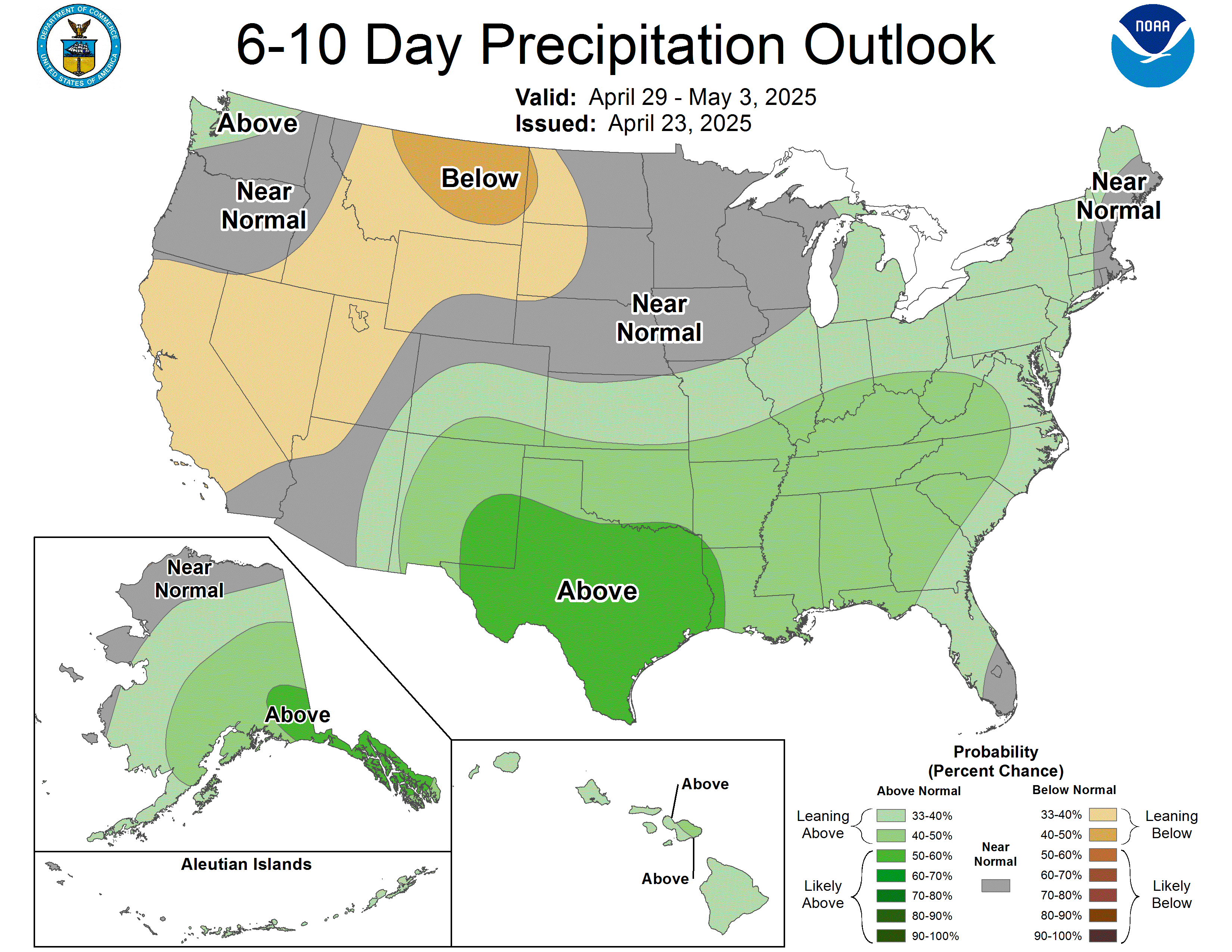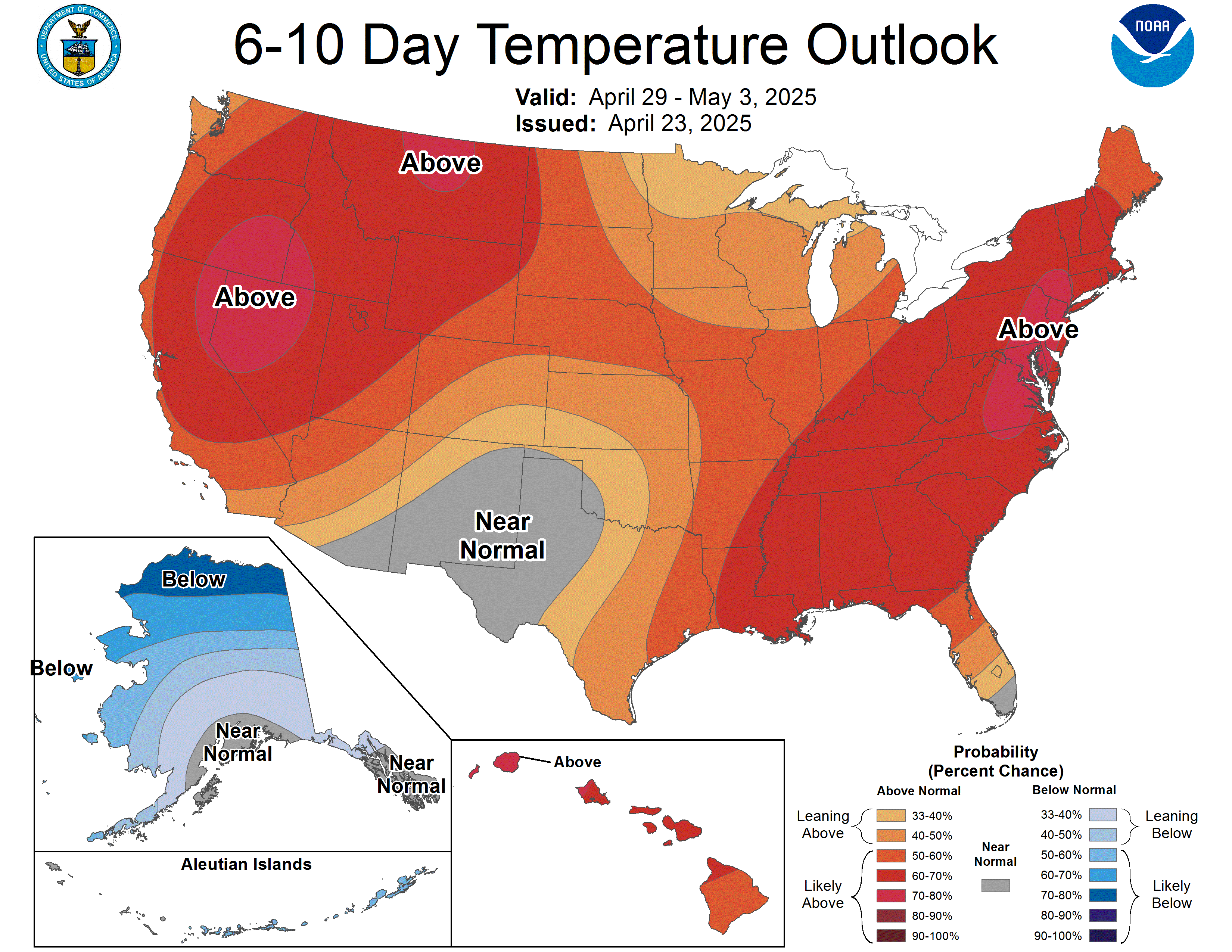 ______________________________________________
Steve Taylor – The Mammoth Snowman: Over the last 30+ years, Snowman have spent countless hours studying and learning about mammoth mountain weather and snow conditions first hand.
Snowman started blogging this information back in 1990 on the old Mammoth BBS system, then the RSN Forums and then on to MammothSnowman.com in 2004 with his Video & Photo Blog reports. (No You Tube back then)
Snowman has had his reports, videos and photos featured on both local TV Stations here in Mammoth, along with Fox, ABC, CBS and NBC News. ______________________________________________________________
Ted Schlaepfer – CCM – The Mammoth Weather Guy: Bio: Always fascinated with the weather, skiing was just a natural extension of my love for snow and rain.
I started skiing at age 5, first discovered Mammoth Mountain in 1979 as a youth, and have been a regular visitor since.
Putting together the Powder Outlook has been a lot of fun over the last 7 snow seasons.
______________________________________________________________